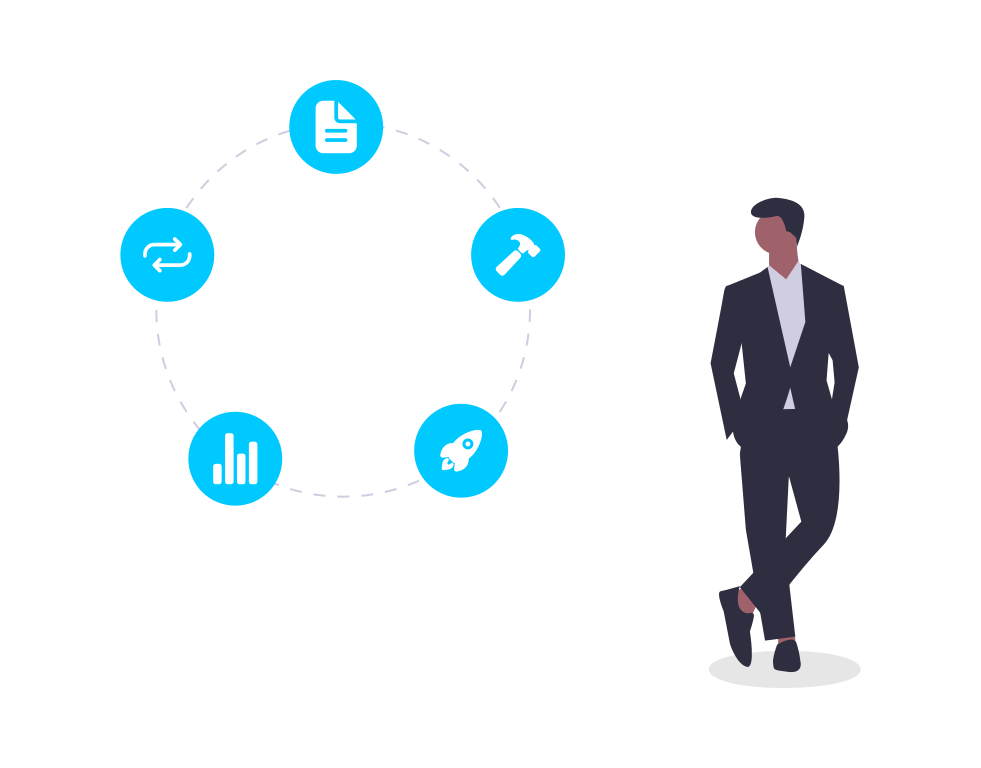 Want to Secure Your Applications From Hackers?
Yor are at right place, For over a decade we've been helping many companies including Google, Atlassian, Facebook. We help our customers throughout the life cycle of software from Software Development to It's Cloud Security.
Our Premium Services
We are a one-stop shop for
Cyber Security

,

Product development

and providing

Tech solutions

. We offer all of the essential skills to bring your innovative concept to market, having worked with startups for over ten years and launched many successful products.
We proudly offer
Sincerity
Quality deliverance of work and sincerity to clients and organization
Dedication
Ethical Values towards both the team members and clients, no matter what.
Results
Timely deliverance of the tested and quality work according to the your need.