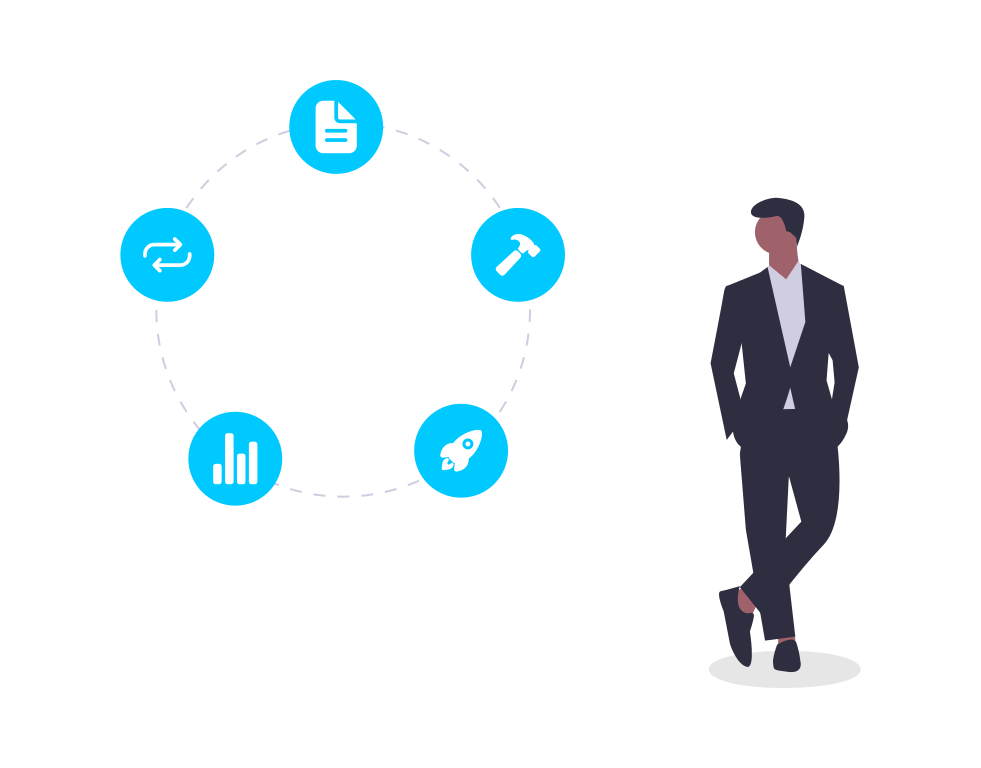 Want you secure Your Website Or Network From Hackers?
Yor are at right place, For over a decade we've been helping many companies including Google, Atlassian, Facebook. We help our customers throughout the life cycle of software from Software Development to It's Cloud Security.
Experience
We've more than 10 years of proven experience with many Big organizations like Google, Facebook, Accenture and Many more.
Availability
Our generous support staff is available 24/7 to take support calls and messages from you.
We Care!
We care about you and your business. We will tell it straight if you are making a bad decision.