Join the 100+ startups who trust us.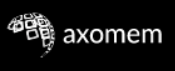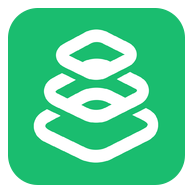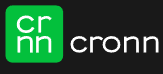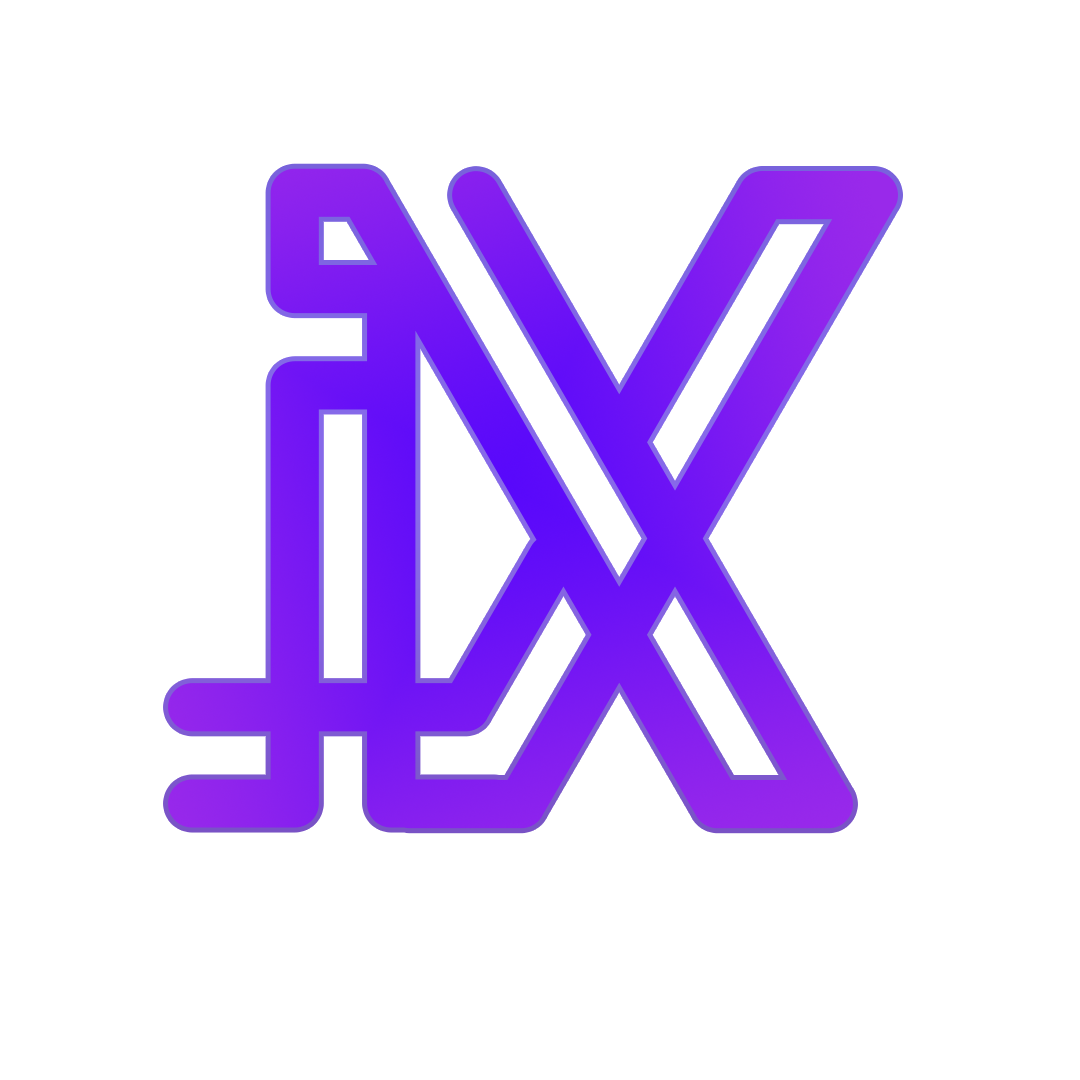 Our Top-Notch Services
At DevNack, we offer a range of top-notch services to help our clients succeed in the digital world. From cyber security to custom software development, we have the knowledge and expertise to meet all of your needs.
Sincerity
Quality deliverance of work and sincerity to clients and organization
Dedication
Ethical Values towards both the team members and clients, no matter what.
Results
Timely deliverance of the tested and quality work according to the your need.