Threat Intelligence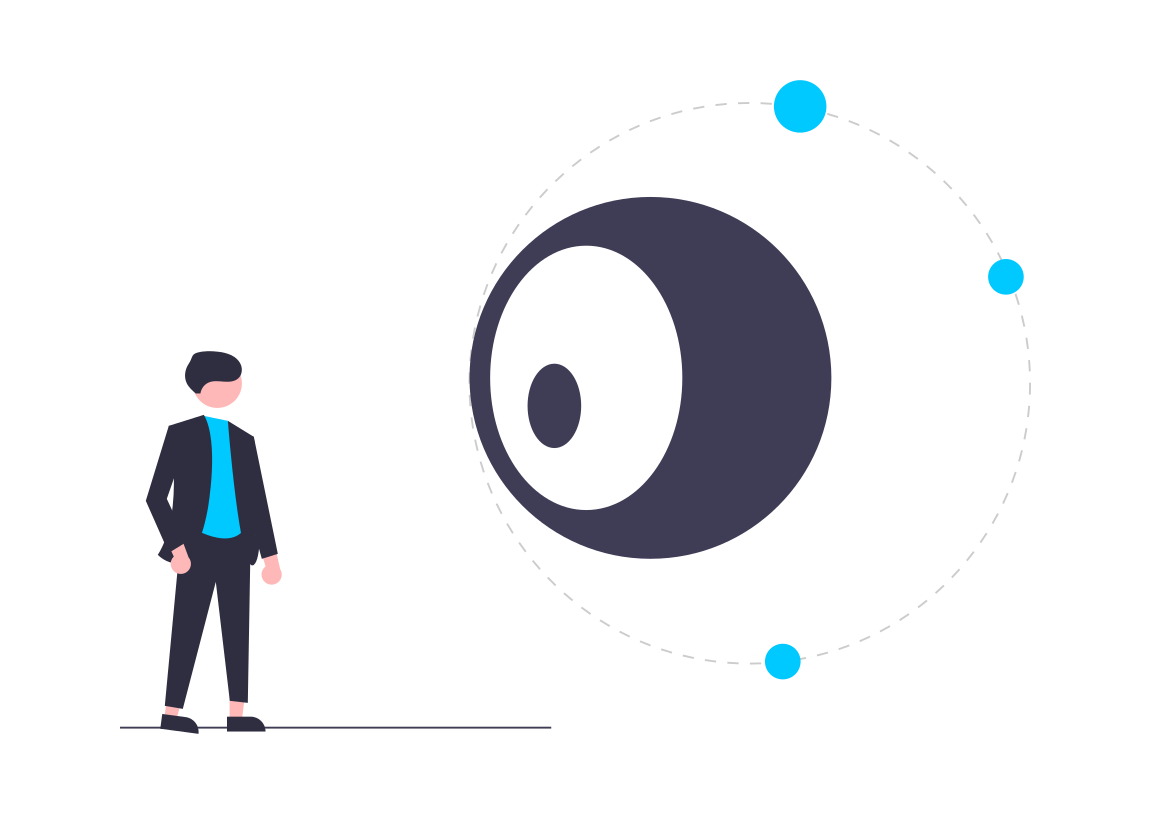 Looking To Keep An Eye On Your Cyber Threats?
We help you detect, investigate and respond to your most critical organization-wide cybersecurity threats. Our pricing is the most ECONOMICAL in the industry.
Services Offered
Credentials Monitoring

We monitor the web for leaked data relating to your brand, such as leaked passwords, emails and more.

Brand Abuse Protection

Our intellectual property protection services are aimed at taking down illegal copies of your content so you can reclaim your income.

Dedicated Phishing Feeds

To protect your organization from APTs(Advanced persistent threats), We monitor the internet for malicious domains and provide you feeds damaging your sector.

Threat Monitoring

We monitor the dark & deep web for breached data, marketplaces, forums and more to know what people are saying and sharing about your brand in the darkest corners of the web.

Open Source Intelligence

We monitor the code repositories like Github to find out if there's anything that belongs to your organization and shouldn't be there.

Phishing Shutdown

We monitor millions of newly born domains and shutdown the one impersonating your brand.