Penetration Testing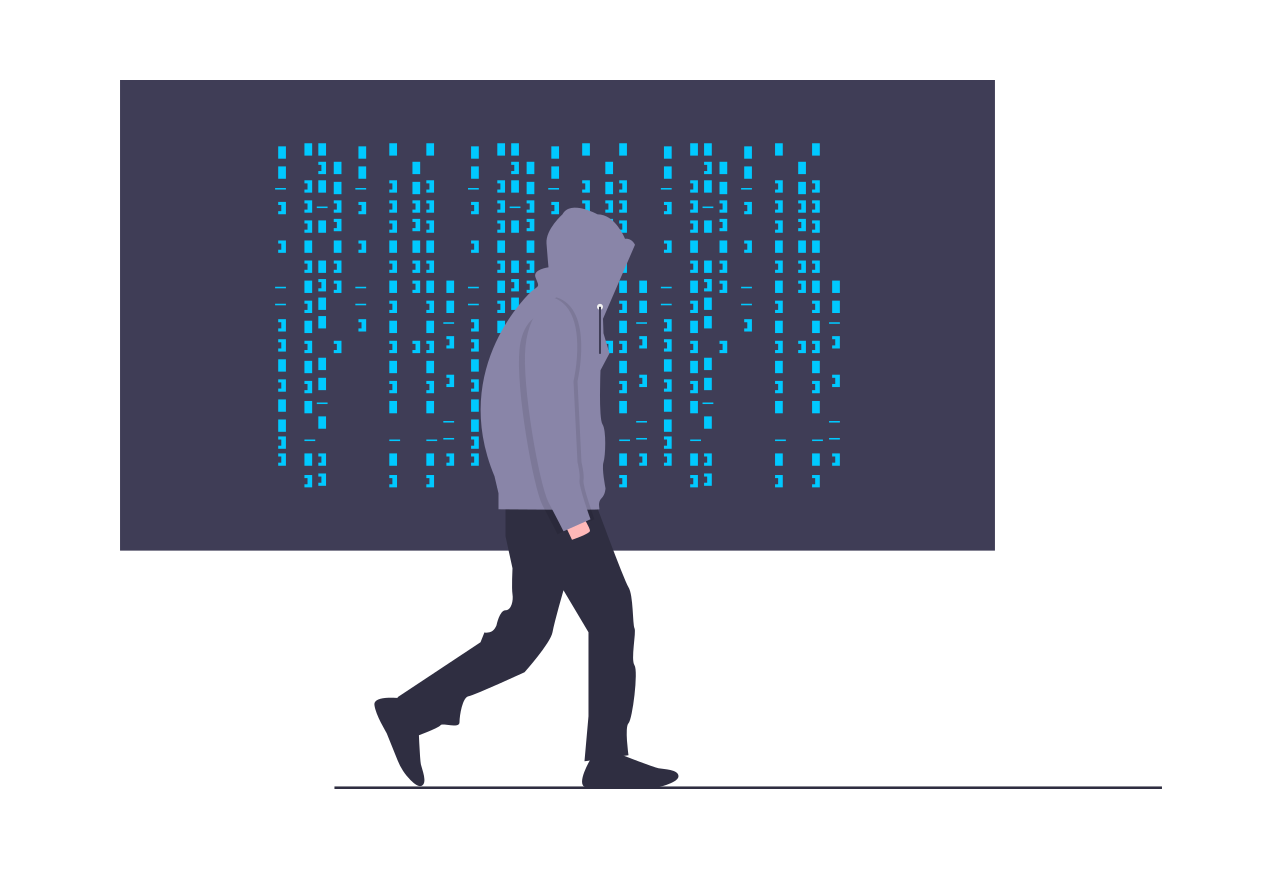 Are you prepared for the consequences of a security breach?
Our penetration testing service is designed to help our clients identify vulnerabilities in their systems and networks. Our team of skilled professionals uses advanced tools and techniques to simulate real-world attacks and uncover weaknesses that may not be detected by automated tools.
Report
Once the testing is complete, we provide you with a detailed report outlining any potential vulnerabilities and recommendations for how to address them. This report is designed to be easy to understand and actionable, allowing you to quickly and effectively address any identified vulnerabilities and improve the security of your systems and data.
We Help you secure your:
Web Application
Mobile Application
Network
Wireless