Comprehensive IoT Implementation Services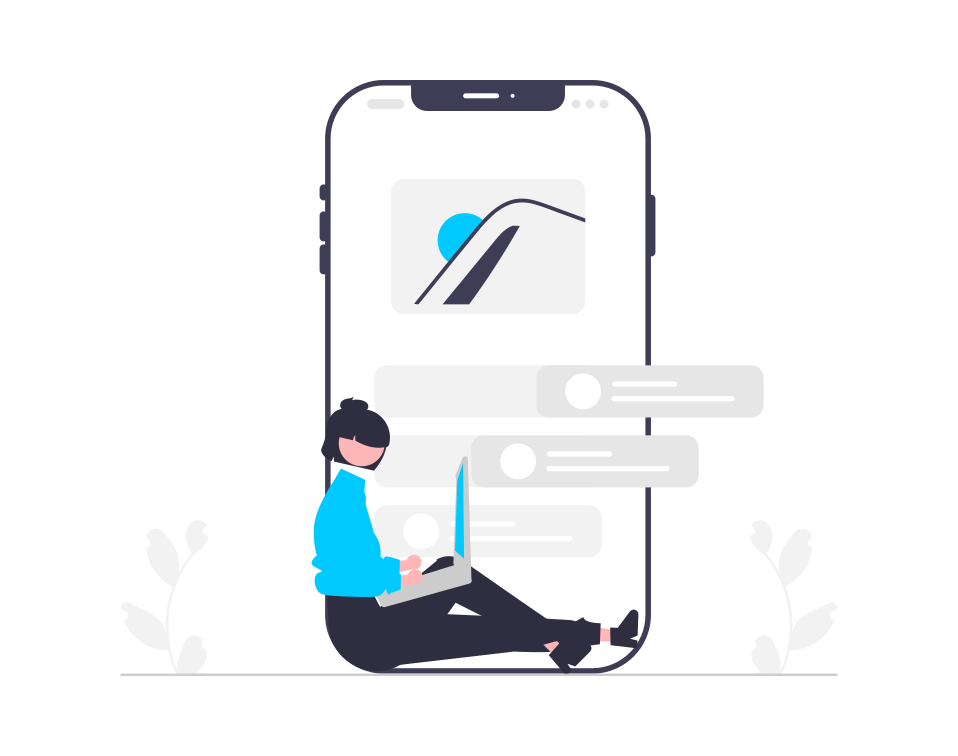 Embark on a journey to the future with our state-of-the-art IoT (Internet of Things) Implementation Services. Whether you're an emerging startup or an established enterprise, integrating IoT solutions can significantly propel your business to new heights. With our expertise, watch as your concepts turn into tangible, impactful solutions.
Why Choose Our IoT Implementation Services?
End-to-End Expertise: From ideation to deployment, our team covers every phase ensuring a seamless transition and execution.
Customized Solutions: We don't believe in a one-size-fits-all approach. Your unique challenges get tailor-made solutions to ensure maximum efficacy.
State-of-the-Art Technologies: We continuously update our toolbox, guaranteeing your business the most advanced and reliable technologies available.
Secure and Scalable: With security as a paramount concern, our solutions are not only safe but also scalable to accommodate your growing needs.
Post-Deployment Support: Our relationship doesn't end post-implementation. We provide ongoing support to ensure your systems run smoothly and efficiently.